3-D Printed Clitoris
Just wanted to share this image of a 3-D printed clitoris that I printed at the Wakerspace: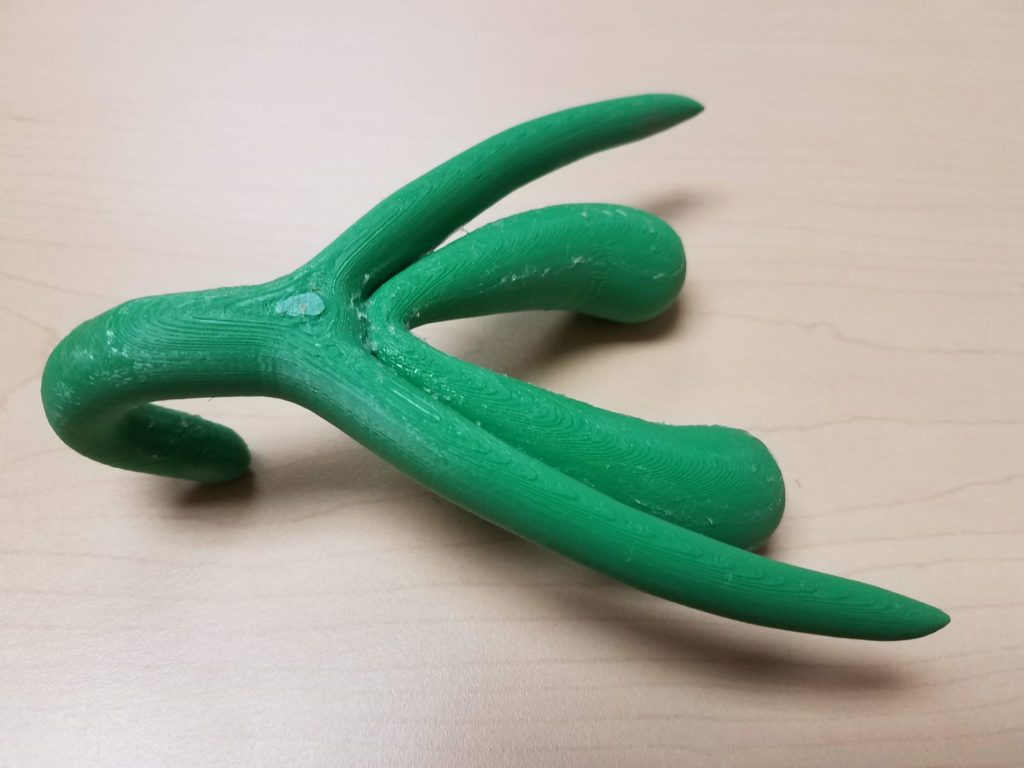 The file to print your own can be found here. It was created and made available for free by French independent researcher Odile Fillod. I think Fillod's project is a wonderful example of feminist science studies and diy activism.