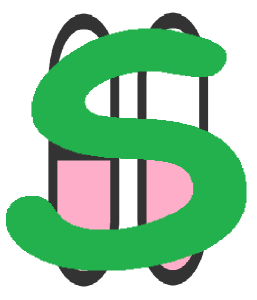 Pharmaceutical companies have been working for years in order to secure FDA-approval for Flibanserin, a drug intended to treat female desire disorders. Recently, there have been a number of new developments in the Flibanserin saga, involving drug companies, the FDA, feminist activists, and the media, which I analyze in this post. Here's a quick preview of my judgment on each of these actors: pharmaceutical companies = profit driven (what else?); FDA = differential treatment of drugs for men vs. drugs for women; feminist activists = doing some good, but efforts have limitations; media = totally dropping the ball.
Background on the Flibanserin
Flibanserin is a drug that increases levels of the neurotransmitters dopamine and noradrenaline and lowers levels of the neurotransmitter serotonin. It was originally developed and tested as a treatment for depression by the German pharmaceutical company Boehringer Ingelheim, but it was not found to be effective in treating depression.
In 2010, Boehringer Ingelheim applied to the FDA for approval for Flibanserin as a treatment for Hypoactive Sexual Desire Disorder (HSDD) in women. HSDD is defined by the American Psychiatric Association in the DSM-IV as "persistently or recurrently deficient or absent sexual fantasies and desire for sexual activity" which must cause "marked distress or interpersonal difficulty" [1]. In clinical trials, women diagnosed with HSDD who took Flibanserin reported an increase of around 2.5 "sexually satisfying events" per month, while women diagnosed with HSDD who took a placebo reported an increase of around 1.5 "sexually satisfying events" per month. The FDA panel that reviewed Boehringer Ingelheim's application recommended against approving Flibanserin, citing modest benefits and long-term safety concerns (the transcript of the hearing is available online).
Read the rest of this entry »